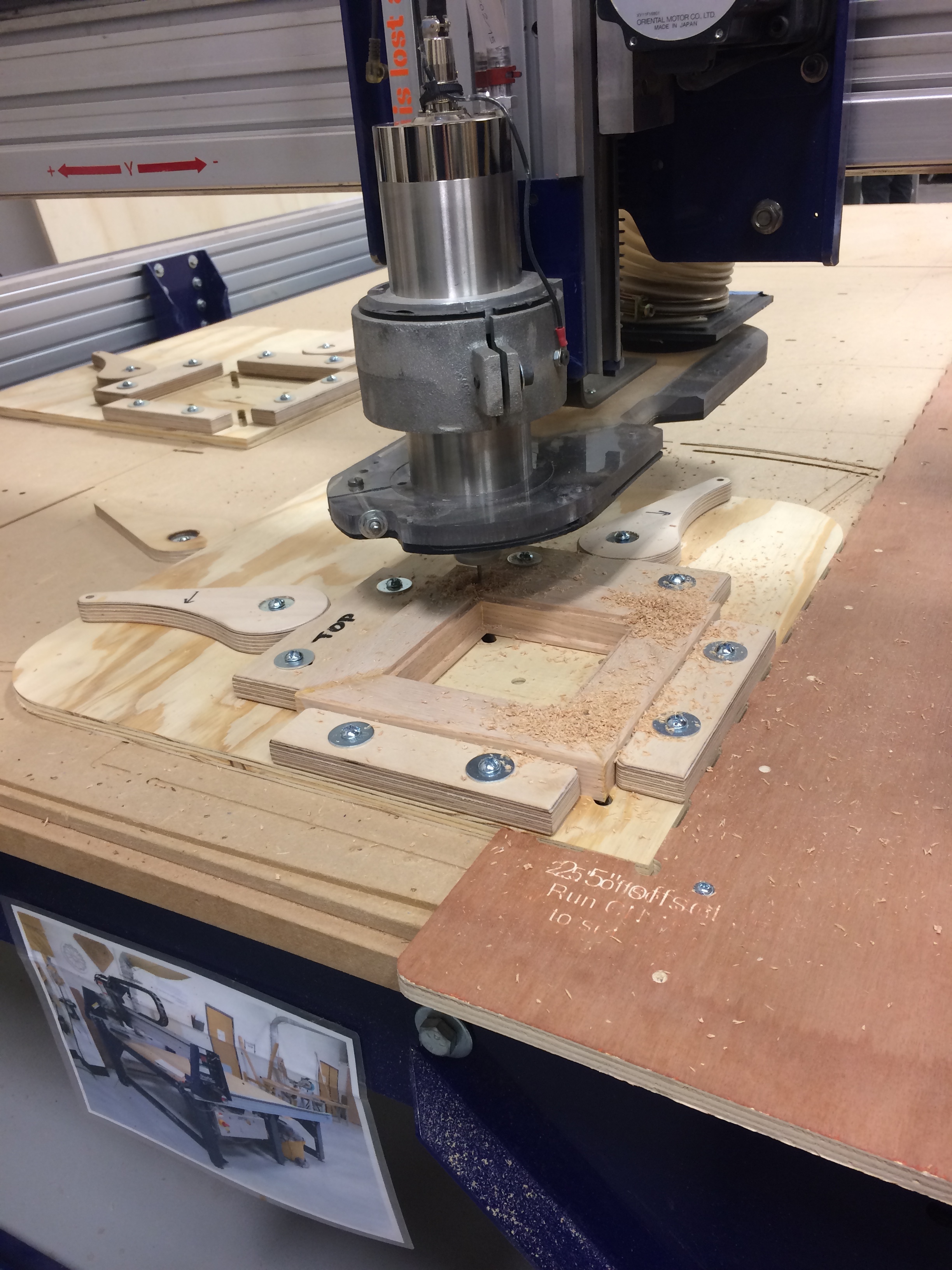 Assemble a custom frame kit for your choice of a Motawi tile using the woodshop at Maker Works. A variety of Motawi's 4×4 tiles will be available (except Pine Landscape Mountain and Valley). Please note in your registration if you know your tile preference now. See all the beautiful Motawi 4×4 tile styles.
In this experience, you will:
– Choose from a selection of Michigan hardwoods
– Assemble the frame
– Use the ShopBot CNC router to add hardwood dovetailed keys in the back
– Sand, and apply a walnut oil finish
– Laser engrave a Celtic, Art Deco, Prairie, or Shaker motif (optional)
Maker Works staff will guide you each step of the way. It will take 20-30 minutes. Time slots are available beginning at 10:30am.
$122 includes your choice of Motawi tile, frame, laser engraving, and walnut oil finish.
Note: If you already have a 4″x4″ Motawi tile you'd like to use, please bring it with you to class and use the coupon code "HAVEATILE" when you register, which will give you a discount of $40.